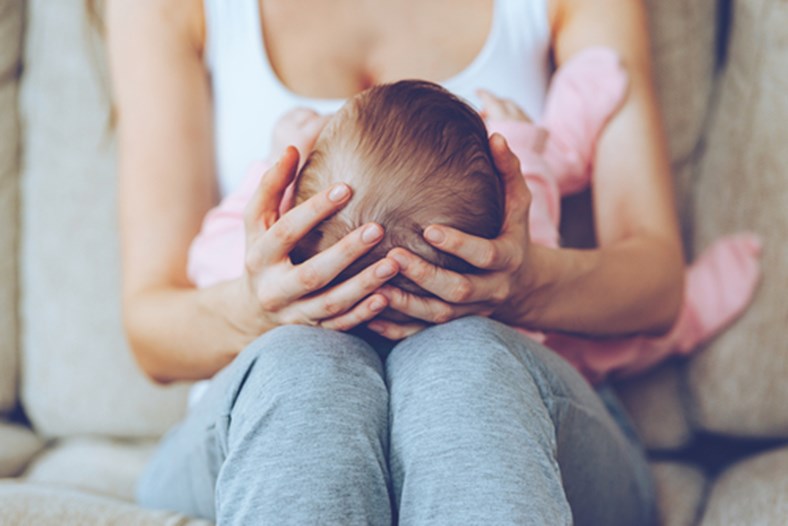 Many people were left devastated when it was revealed this year that more than 13 areas of the UK have either cut down, or brought NHS IVF funding to a complete standstill. Figures show that over the past four years the number of CCGs offering 3 full IVF cycles has fallen by a massive 46% despite
NICE
(National Institute For Health & Care Excellence) recommending 3 cycles for women under 40 years of age.
As there is no cap on IVF pricing for the NHS, the price paid by each clinical commissioning group (CCG) for one cycle of IVF varies from between £3,000 and £11,000. The cost of IVF cycles are being considered too high in many areas, resulting in a lot of CCGs either reducing or completely cutting IVF funding. The first borough to cut IVF funding completely is Croydon, this will now save them £836,000 per year but leave many couples without access to free IVF treatment.
The other areas affected by these cuts are Cheshire, Worcestershire, Swindon, Somerset, Essex, Peterborough, Bristol & Gloucestershire, some CCGs are now restricting the NHS criteria for future fertility treatment to only women aged 30-35 leaving a huge proportion of couples with fertility issues stranded. For many of these people, the NHS is their only chance of having a baby as the price of private treatment is way too high.
At abc ivf, we believe that women and couples deserve accessible, affordable and high quality fertility treatment no matter what postcode they live in. Our aim is to help many of those people who have been denied NHS IVF treatment for non-medical reasons, so we have designed a Complete IVF Package which is 
50% cheaper than other London clinics.