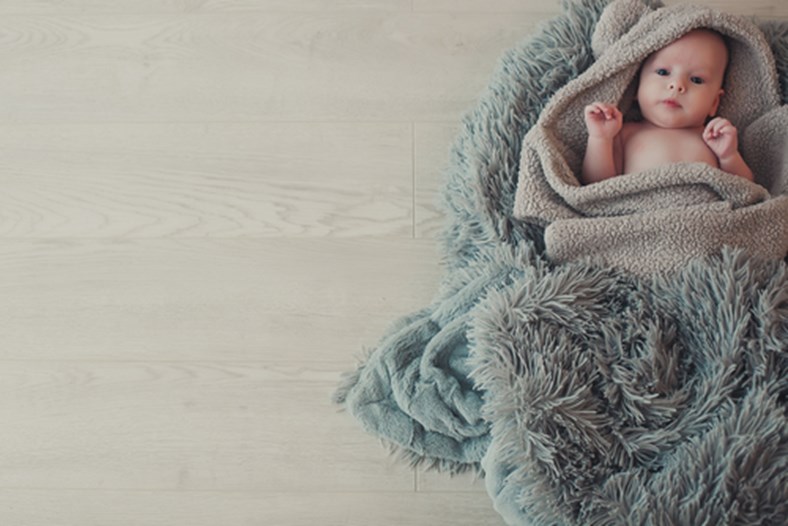 We are proud to announce that we have officially opened our doors in Harley Street, London; bringing you the UK's lowest cost IVF treatment.
We can save patients up to £2,800 per IVF cycle and our complete IVF package is 50% cheaper than other London clinics.
Recognising the need for more accessible IVF treatment in the UK renowned fertility expert and founder, Professor Geeta Nargund, found a way to make this possible at abc ivf.
How can abc ivf offer the lowest cost IVF in the UK?
Our simplified treatment protocols and patient pathway reduce unnecessary costs
Our pioneering SCS technology allows us to

 

reduce treatment and laboratory costs

We will always be transparent with pricing so you know the full cost before you start
The SCS technology, also known as 'shoebox' IVF, (pioneered by US scientist Professor Jonathan Van Blerkom in the Molecular, Cellular and Developmental Biology Department at University of Colorado in collaboration with The Walking Egg Foundation where Dr Nargund is a Board Director) has successfully resulted in the births of 90 healthy babies across the globe, with at least a further 47 pregnancies ongoing to date.
This is the first time that the 'shoebox' IVF technology is used to offer low cost IVF treatment in the UK and we are proud to lead the way forward, with more innovations in the pipeline to further increase accessibility, and widen eligibility in the foreseeable future.