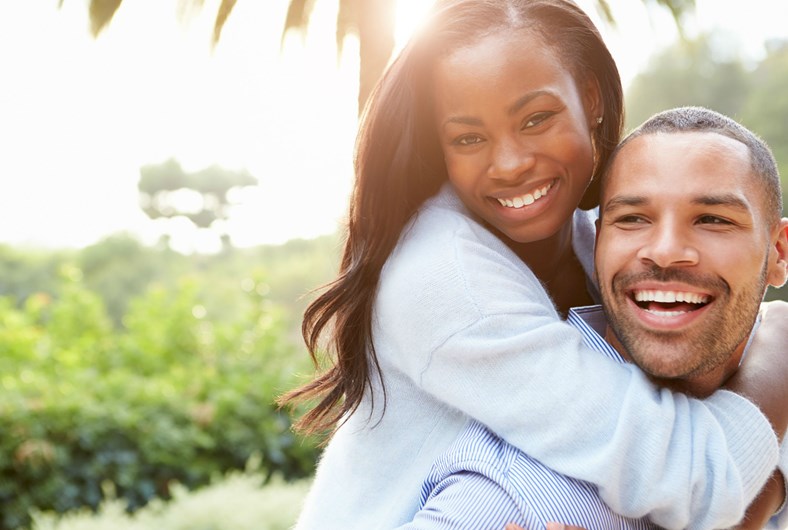 There is no lack of information out there about IVF treatment – a simple internet search on treatment available in London throws up over half a million results. The challenge for those seeking support is not finding information, it's sifting through the acres of advice available, trying to assess what will be right for them and whether what they are being offered represents true value for money when they compare IVF costs.

This task is made more difficult because not all IVF clinics are as up front as they should be when presenting treatment choices and charges. Sadly, all too often, women looking for straightforward, objective advice about the options open to them are not given the full picture.
People are beginning to feel mistrustful of the mainstream private fertility industry in light of revelations about unprofessional practices and inflated IVF treatment costs rife across the sector. A year ago, a major investigation commissioned by the BBC Panorama team and carried out by experts at Oxford University revealed that significant numbers of fertility clinics routinely offer patients expensive add-on tests and treatments, alongside IVF. Patients opt to undergo these treatments (which include extra blood tests, genetic screening and additional drugs) in the hope they will have a better chance of conceiving – but overwhelmingly there is no evidence base to prove these 'add-ons' will have any bearing on patients achieving a successful pregnancy. Offering patients expensive treatment with no clear measurement of benefits is an unethical way for professional clinicians to behave. At abc we have set out to transform the world of IVF by making the way that treatment is costed and charged for transparent and affordable.
At many clinics, costs are further increased by the intensive use of expensive fertility drugs. The Government's regulator for the fertility industry – the Human Fertilisation and Embryology Authority does not gather data on the types or doses of drugs prescribed by private clinics, and many clinics are failing patients by choosing high doses of expensive fertility drugs that do not necessarily improve success rates, but vastly inflate the price of a cycle per patient.
The truth – and the secret many commercial clinics would prefer patients not to understand – is that there is a simple treatment choice that is affordable, safe, and offers excellent success rates. Our senior team – including abc IVF founder Professor Geeta Nargund – has been leading efforts to uncover ways to make IVF more accessible and affordable for many years.
We have developed a treatment protocol that relies on minimal doses of fertility drugs, relying on tablets rather than injections where possible. We have combined this approach with a ground breaking new technique that simplifies the process of fertilisation and embryo development and cuts out many of the laboratory costs. The pathway our patients follow is streamlined and simple: we keep appointments to a minimum, with absolutely no add on tests or procedures.
The result is that we have been able to bring the cost down of treatment down to less than half that charged by many other clinics – while maintaining excellent success rates. We are proud that our approach means we can offer our patients a completely fixed, transparent price for their treatment.
Putting women's health and their right to access safe treatment is at the heart of our practice, and has been our founder's inspiration over more than 20 years treating women on the NHS and privately. Often women are in a uniquely vulnerable position as they explore whether there is hope for them to secure the family they dream of – as an industry we must not let that vulnerability be exploited.