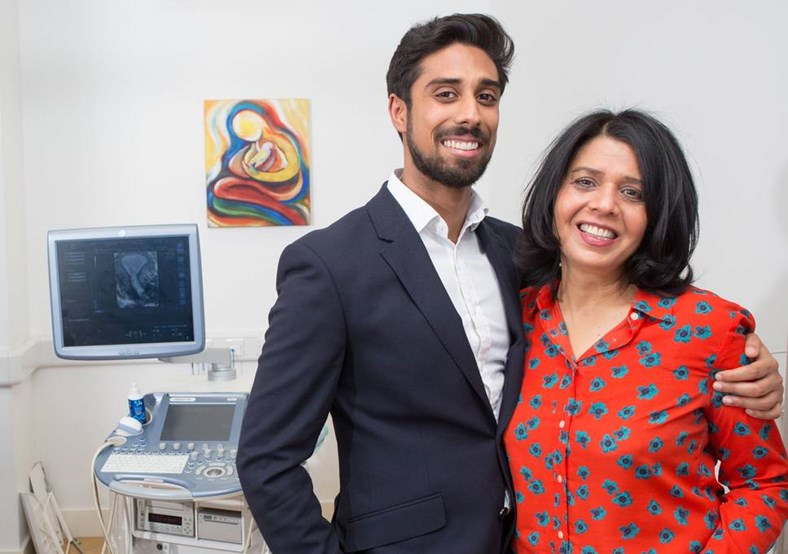 During her 20 year career as a Fertility Consultant in the NHS, Professor Nargund has met many couples faced with infertility who are not eligible for free treatment on the NHS and cannot afford private treatment, steering her research into developing a way to deliver lower cost IVF in the UK.

The concept of low cost IVF was brought to life when Professor Nargund joined forces with the Walking Egg Foundation, where Prof. Nargund is a Director. The Walking Egg Foundation is a non-profit organisation committed to providing global access to fertility care. The teams research resulted in the invention of the revolutionary 'Shoebox IVF' technology.

Also known as Simplified Culture Systems (SCS), the 'Shoebox IVF' technology replaces the need for expensive laboratories in IVF. When using the 'Shoebox IVF' technology, all fertilisation and incubation happens in a tiny laboratory the size of a small shoebox; all other aspects of embryology are carried out as in standard IVF treatment and at the highest standards.

The success rates of 'Shoebox IVF' have been shown to be in line with standard IVF, with 100 babies born and a further 47 healthy pregnancies ongoing.

The scientific basis for SCS technology can be found within the 2014 research paper'First births with a simplified culture system for clinical IVF and embryo transfer' , which was published within the Reproductive Biomedicine Online Journal and won the Sir Robert Edwards prize for the best paper in 2014.
The use of the 'Shoebox IVF' technology alongside our simplified treatment protocols and patient pathways allows abc ivf to offer its patients IVF treatment that is 50% cheaper than other London clinics.

Find out more about our costs here.