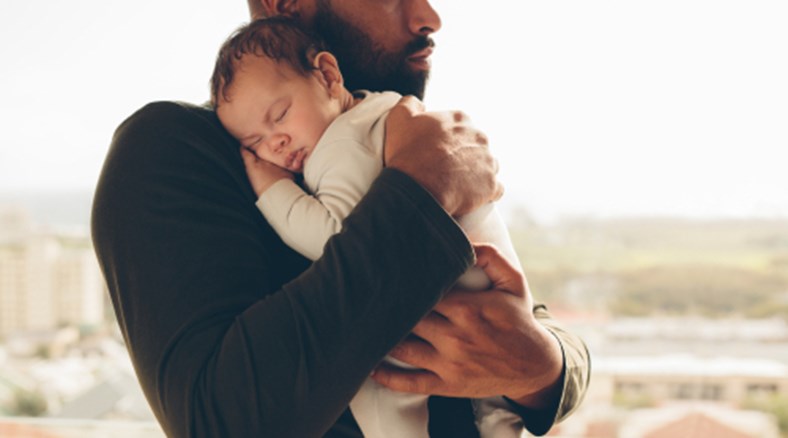 We're very proud of what we've achieved already. We're the first clinic in the world to offer women treatment with a new IVF technique that draws on ground-breaking Simplified Culture System (SCS) technology, cutting out much of the complexity and expense around egg fertilisation and embryo development. It's a simple, safe and affordable way of delivering fertility treatment. Our new approach has enabled us to create a fixed price treatment plan that removes patients' anxiety around unclear and unexpected costs in IVF.


Every day we meet women who have all but given up hope of conceiving – in many cases because they are simply priced out of the mainstream IVF market, and they are barred from NHS treatment often for non-medical reasons. Tragically, in a time of growing pressure on public budgets, ever more NHS regions are limiting funding for IVF treatment, or even cutting it altogether. The NICE guidelines that govern the treatment that women should be offered are routinely ignored. Financial constraints are making it difficult for the NHS to deliver against one of its basic principles: that everyone should have fair access to healthcare.


That principle is important to us: our founder and Medical Director Professor Geeta Nargund has spent twenty years delivering high quality fertility treatment in the NHS. Our radical new approach to IVF treatment is the result of many years' research by Geeta and her team, as she trialled ways to bring down the cost of IVF.


We have found a way to deliver safe IVF with success rates that far exceed industry averages, at less than half the price of many other providers. We can do this because we combine the new SCS technology with a simple patient journey and a commitment to minimal doses of fertility drugs over shorter periods of time – where possible relying on tablets rather than injections.   


Since our launch, time and again we speak to patients desperate to access IVF but confused by the endless range add-on treatments and tests – and the high, open-ended charges that are part and parcel of private IVF treatment. They are drawn to us because our affordable and transparent fixed pricing gives them peace of mind that they can budget for a single cost.


While even starting to make this technique commercially available is a major milestone – we know there is still a long way to go to see IVF treatment costs reduced. One day we hope to see this style of affordable IVF treatment available on the NHS – a change that would mean many, many more women could access the treatment they need without charge. It's a change we keep campaigning for. Until then we will continue to offer women safe and effective IVF at the lowest fixed price we can, and make it easier for women to compare IVF costs with our transparent approach