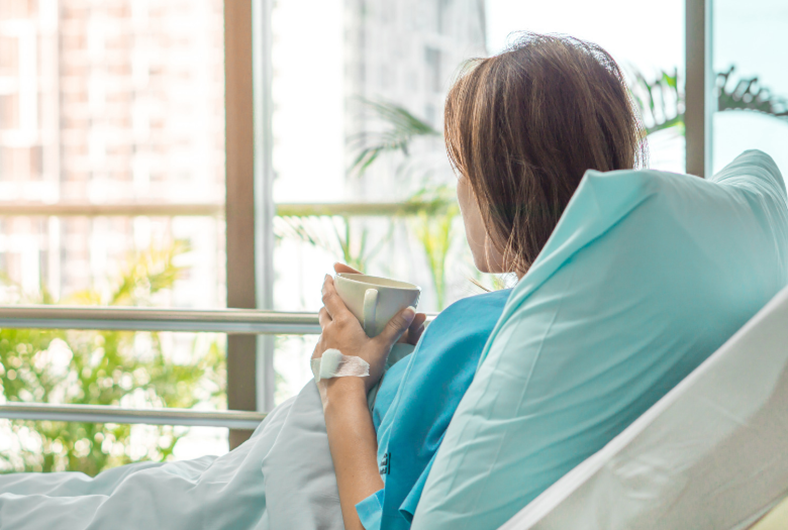 Whilst IVF treatment is free on the NHS for those who qualify, the numbers of the procedures taking place per year is falling due to a drop in NHS funding. Hence, many couples are referred to private IVF clinics and - in some cases - end up spending tens of thousands of pounds on fertility treatments, and there's never a guarantee of success.
Here at abc ivf we offer the most affordable IVF in the UK with an all-inclusive package at £2,500, but you may have heard of an "unlimited" IVF treatment that has recently come to light. Here we uncover what it is and the key considerations you need to bear in mind.
What is unlimited IVF treatment?


Unlimited IVF treatment fixes the cost of fertility treatment and offers you a full refund if you do not have a baby.
Unfortunately, such packages are not as clear as they seem at first glance. Patients are not sure exactly where they stand financially, the IVF packages are not all-inclusive, and so will not factor in extra drug costs.
'This group of women is likely to have a high success rate with only one IVF cycle" states abc ivf medical director Professor Geeta Nargund in the Daily Mail "The starting cost of £9,000 doesn't include drugs, which could add thousands of pounds for multiple cycles.'
As the starting cost at abc ivf is £2,500 and NICE guidelines recommend 3 cycles for the best chance of success, then 3 cycles at abc ivf will cost you £7500 - and this includes drugs! Hence, if your budget is £9,000, this means you will still have at least £1,500 to put towards your baby at the end of your treatment.
What's more, "Unlimited" IVF packages may also encourage women to over-treat within their specified timeframe in order to maximise their chance of success.  The consequences of which may be severe: women may have side effects or develop serious health conditions such as Ovarian Hyperstimulation Syndrome.
IVF tailored to you


IVF treatment should be carefully considered and patients should always be fully informed before making a decision. As a patient you should have a full understanding of the total  cost of any IVF cycle/package before undergoing treatment. This is what you will get at abc ivf.
If you would like to speak to an abc ivf advisor, you can contact us on 0330 0580 800.
Whatever your situation, we are here to listen and happy to help.