With this in mind, we have compiled a variety of important fertility facts and figures. We hope you find these informative, rather than worrisome or scary. If you have any questions about these facts, or any general questions about your fertility, please do not hesitate to get in contact.
Here are 11 fertility facts and figures we feel you need to know about:
Fact 1: A woman only has a 20% chance of conceiving at 30 years
A 30 year old woman with a normal functioning reproductive system has only a 20%  chance of conceiving in any given month. A healthy 40-year-old woman has a 5% chance of getting pregnant each menstrual cycle.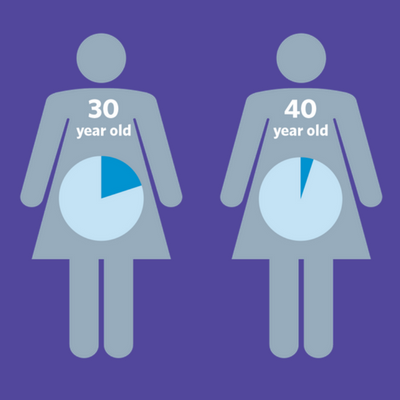 Fact 2: After 35, a woman's chance of conceiving dramatically declines
After 35, the number of eggs a woman has, and the health of those eggs, starts to dramatically decline (hence the drop seen in Fact 1).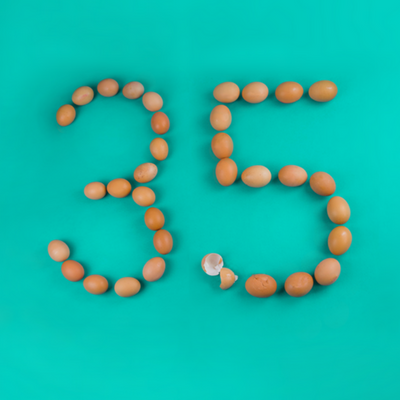 As a result of this, many women are making the active decision to freeze their eggs before the age of 35. You can read more about this in Dr Geeta Nargund's article in the Huffington Post
Fact 3: Your weight affects your fertility


Keeping your weight within the optimal BMI range of 20-25 is the single most important lifestyle factor that can affect your fertility.
Several studies have found that being overweight or underweight can negatively affect your fertility. This can also increase health and safety risks during IVF treatment.
Fact 4: 80-90% of couples will fall pregnant within a year
Out of every 100 couples trying for a baby, 80 to 90 will get pregnant within 1 year. The rest will take longer, or may need help to conceive.
Fact 5: 1 in 6 couples have problems getting pregnant
Around one in six couples can have difficulty conceiving. This is approximately 3.5 million people in the UK.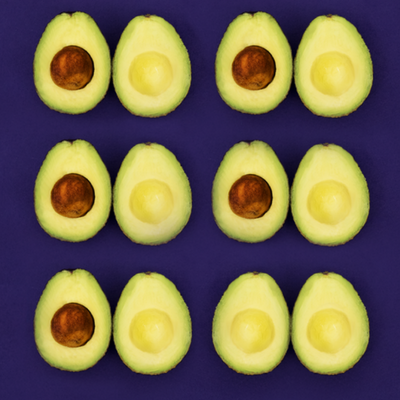 As this figure is so high, and the NHS criteria is strict, there is an ongoing
campaign by the Fertility Network
aiming to raise awareness of this issue and bring the debate to Parliament.


Fact 6: A woman is born with all of the eggs she will ever have.
A woman has six to seven million eggs prior to being born. This slowly declines with age via a process called ovarian follicle atresia, leaving women with approximately 300,000 eggs by the onset of puberty.
Note: research has suggested that females may be able to
replenish reproductive cells
during a lifetime, but this is still being investigated.

Fact 7: 1 in 3 couples is affected by low sperm count


Approximately 1 in 3 couples are affected by
low sperm count
, which can make it hard 
to conceive naturally. Problems with sperm may include the number of sperm and/or 
the quality of that sperm. If you and your partner have been trying to conceive 
for over a  year and have been unsuccessful then this may be contributing 
factor. You should seek
medical advice
to find out more.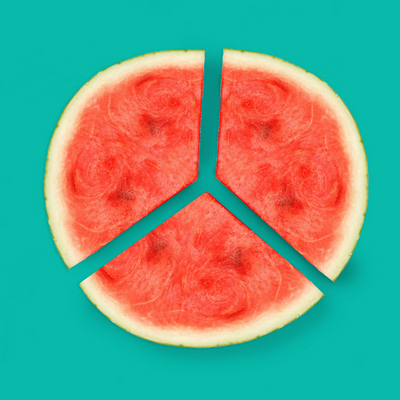 Fact 8: Smoking, alcohol and caffeine intake effects fertility


There are a variety of social factors that can adversely impact male and female fertility. In fact, results from a scientific study show that
sperm counts have dropped dramatically
in the last 40 years due to a range of lifestyle and environmental factors including diet, alcohol, smoking and exercise.

Fact 9: You may not be eligible for IVF on the NHS as a same sex couple


Couples may be refused IVF on the NHS because of a variety of 
strict criteria
such as: if you are in a same sex couple, if you or your partner already have a child, you aren't the right age, or you 
live in the wrong postcode
.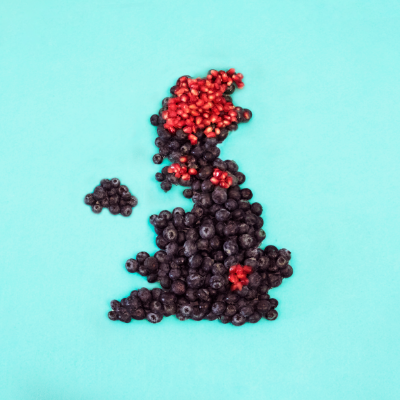 Fact 10: Moderate exercise can improve fertility


Too much exercise can impact fertility, but so can too little.  For optimum health, the American College of Sports Medicine (ACSM) recommends:


A minimum of 30 minutes of moderate exercise on 5 days each week

Or at least 20 minutes of vigorous exercise on 3 days each week

Fact 11: You're more likely to fall pregnant at certain times in the month


You're most likely to get pregnant if you have sex within a day or so of ovulation (when the egg is released from the ovary). This is usually about 14 days after the first day of your last period, if your cycle is around 28 days long.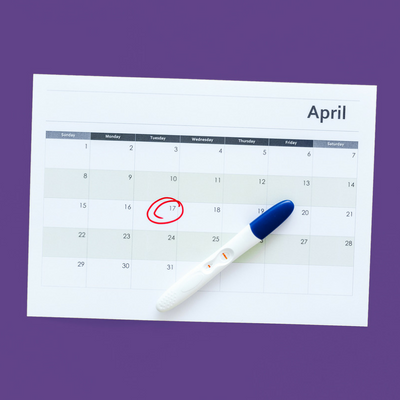 Unknown fertility facts


A wide variety of factors influence male and female fertility; many of which are hard to measure, or are difficult to fully understand. For instance, stress may affect your fertility - especially if this causes a
loss of libido
(sex drive), but the general impact is
still unclear
.
Many couples have fertility problems in the UK (many of which have unexplained infertility) and will so turn to the NHS for advice and fertility treatment. However, if couples are ineligible for treatment on the NHS, live in the
wrong postcode
, or have IVF cycles that are unsuccessful, then patients will be referred to private clinics. The key problem here is
the cost of IVF
treatment, ranging from £1,500 per IVF cycle (abc ivf) to £4,500.
Hence many women are taking part in the Fertility Network's #Scream4IVF campaign. This aims to raise the issue of NHS funding for IVF to be debated in parliament.
You can find out  why people are choosing abc ivf here. Otherwise, if you would like to speak to an abc ivf advisor, you can contact us on 0330 0580 800 or leave us a message here. Whatever your situation, we are happy to listen and we are happy to help!