Call our friendly team
If you have any questions or are unclear about anything please call our friendly team who will be happy to help.
Weekdays: 8am - 7pm
Weekends: closed 
We can answer your questions
Book you an appointment
Give you help & advice
Call us on 0330 0580 800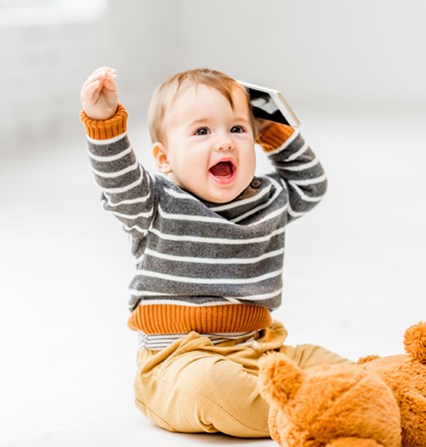 Leave us a message
Alternatively complete the form below and one of our team will be in touch the next working day.
By completing this form you agree to be kept up to date with news, events, relevant research and promotions from abc ivf.
We take data very seriously and we want you to be clear how we store, manage and utilise your data throughout your journey with us. You can find more about how we will process and protect your data by reading our Privacy Policy.