We're here to help
Many patients, understandably, have a lot of questions before booking an appointment to start fertility treatment so we're here to help.
We have experienced & friendly patient support teams who can help answer any questions you may have whether your a new or existing patient.
Wherever you are on your fertility journey, you can find answers to our patients' most commonly asked questions in our FAQs section: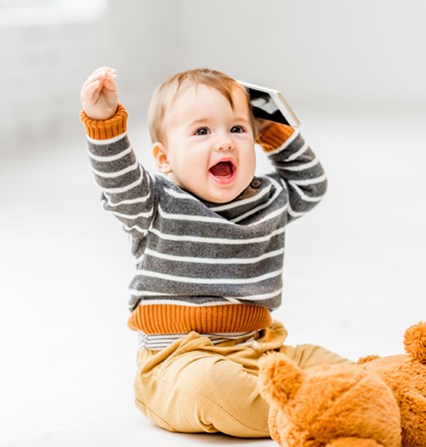 Leave us a message
Alternatively complete the form below and one of our team will be in touch the next working day.
By completing this form you agree to be kept up to date with news, events, relevant research and promotions from abc ivf.
We take data very seriously and we want you to be clear how we store, manage and utilise your data throughout your journey with us. You can find more about how we will process and protect your data by reading our Privacy Policy.
Out of hours emergency numbers