Donor sperm IVF package
If you need donor sperm to complete your family, we can help you by offering an affordable IVF Package which includes everything you'll need during your treatment cycle.

Our All-Inclusive IVF and Donor Sperm Package is perfect for lesbian couples, single women or heterosexual couples who require donor sperm to have baby.

We can help you find a sperm donor and guide you through each step of your journey to ensure creating your dream family is as straightforward as possible.

If you have any questions about IVF at abc or how to start treatment please contact our experienced team who will be happy to help.

Call 0330 0580 800
Book appointment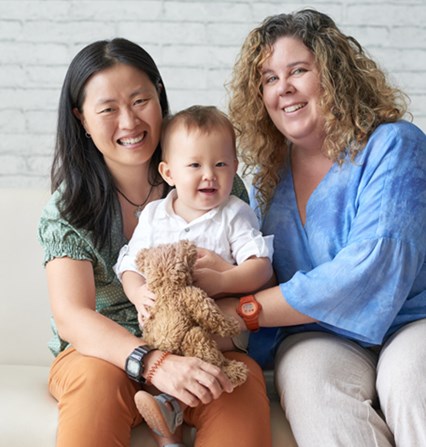 Excellent IVF success rates
Clinical pregnancies per embryo transferred | IVF & ICSI | Under 35 | Jan 18 - Dec 18 | abc ivf patients | CREATE Fertility St. Paul's
Excellent IVF success rates
We are very proud of our success rates. Our expert medical team, specialist protocols and technology allow us to consistently deliver success rates higher than the national average.

Simply put, we give more people a better chance of having a baby.
View our success rates
Choosing a sperm donor
When it comes to choosing a sperm donor, our partnership with CREATE Fertility allows our patients access to a selection of donors.
CREATE only accept the highest quality of sperm from donors who have passed a strict HFEA screening process. This is to ensure that we offer our patients the best possible success rates.
We will work with both partners to ensure we find a donor to match the couple's specific characteristics. We have details of skin, eye and hair colour as well as education and medical history.
If we can't find you a match, we can also accept known donors or donor sperm from some external sperm banks but this will occur an additional charge.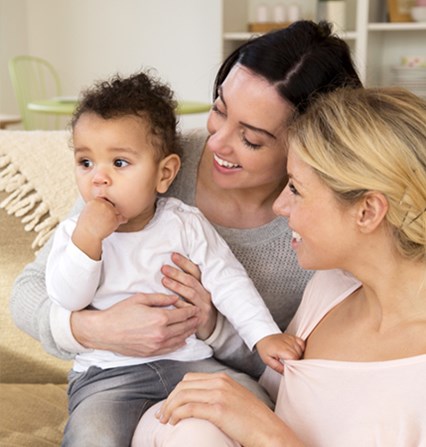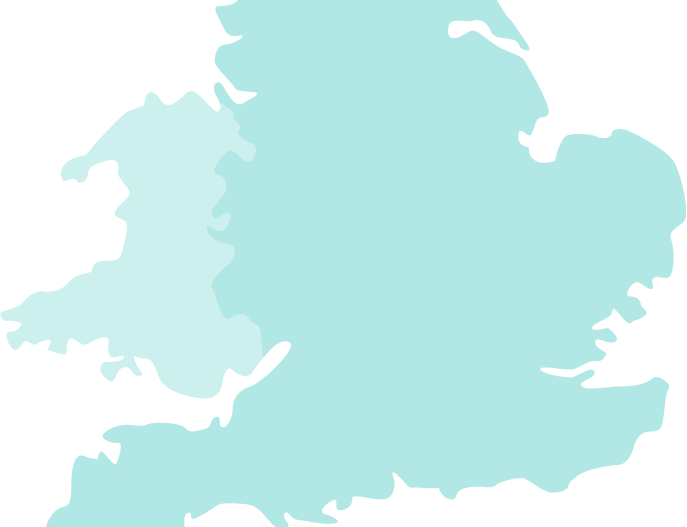 103-105, Harley Street, London, W1G 6AJ
3 - 5, Pepys Road, London, SW20 8NJ
1 Trinity Street, Bristol, BS1 5TE
Kings Court, Wilmslow, SK9 5AR
5 The Quadrangle, Woodstock, OX20 1LH
5 St Paul's Square, Liverpool, L3 9SJ
Cyncoed Medical Centre, Dartington Drive, Pontprennau, Cardiff, CF23 8SQ
Suite 2A, Joseph's Well Offices, Hanover Walk, Leeds, LS3 1AB