What is ICSI?
Intracytoplasmic sperm injection, more commonly known as ICSI, is a procedure where the sperm is directly injected into the egg, unlike IVF treatment where the sperm and eggs are left in a petri dish to fertilise on their own.

Around half of infertility cases are caused by sperm-related issues; ICSI is the most common and successful treatment for male infertility.

If you have any questions about ICSI at abc or how to start treatment please contact our experienced team who will be happy to help.

Call 0330 0580 800
Book appointment
Who is ICSI suitable for?
ICSI is recommended to couples with male factor infertility issues such as:
Low sperm count
Sperm morphology issues
Sperm motility issues

ICSI is also recommended for couples who have had IVF previously and have had problems with fertilisation.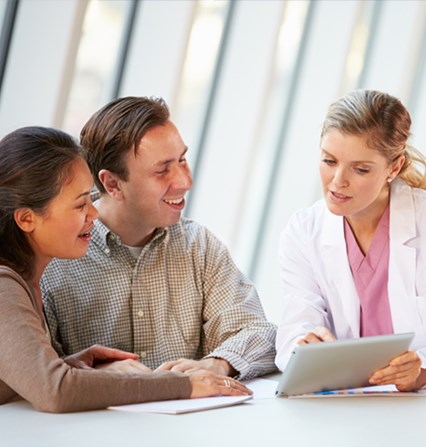 Excellent IVF success rates
Clinical pregnancies per embryo transferred | IVF & ICSI | Under 35 | Jan 18 - Dec 18 | abc ivf patients | CREATE Fertility St. Paul's
Excellent IVF success rates
We are very proud of our success rates. Our expert medical team, specialist protocols and technology allow us to consistently deliver success rates higher than the national average.

Simply put, we give more people a better chance of having a baby.
View our success rates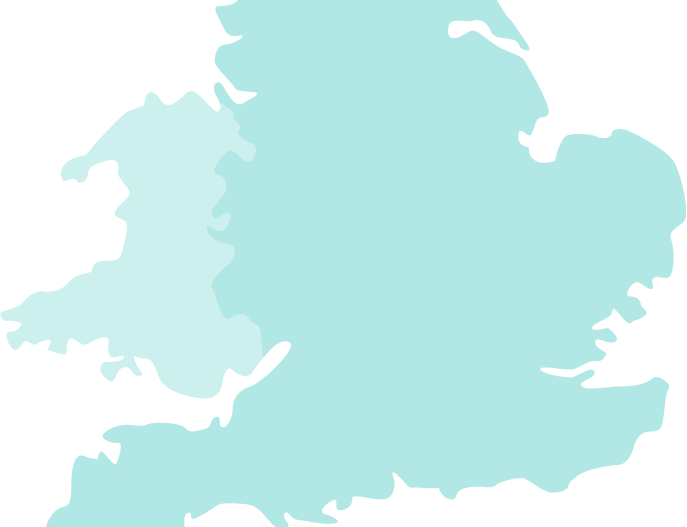 103-105, Harley Street, London, W1G 6AJ
3 - 5, Pepys Road, London, SW20 8NJ
1 Trinity Street, Bristol, BS1 5TE
Kings Court, Wilmslow, SK9 5AR
5 The Quadrangle, Woodstock, OX20 1LH
5 St Paul's Square, Liverpool, L3 9SJ
Cyncoed Medical Centre, Dartington Drive, Pontprennau, Cardiff, CF23 8SQ
Suite 2A, Joseph's Well Offices, Hanover Walk, Leeds, LS3 1AB