Quality fertility treatment from experts you can trust
Your wellbeing is at the heart of everything we do at abc ivf, and our approach is designed not only to offer our patients high quality and successful IVF, but also to make your journey as easy and stress-free as possible.
Our dedication and commitment to making IVF treatment more affordable has come from our Medical Director, Professor Geeta Nargund. For over a decade Professor Nargund and her team have been campaigning, researching and innovating ways in which we can deliver excellent IVF success rates at a much more affordable cost; abc ivf is the results of their efforts.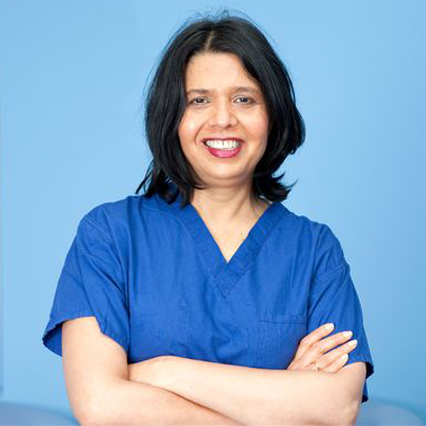 abc IVF Package
Our innovative new service is the result of over a decade of research and development.
With the combination of simplified treatment protocols, technology and a streamlined patient journey we are able to offer a more affordable IVF service, without compromising our quality of care or treatment success rates.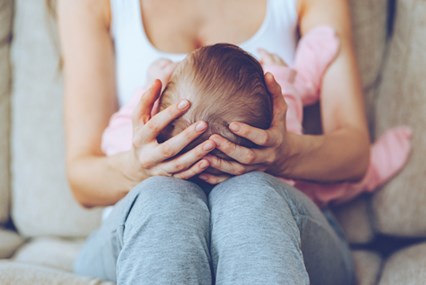 abc IVF Package £2,750 per cycle*
abc IVF + ICSI Package
Around half of infertility cases are caused by sperm-related issues; ICSI is the most common and successful treatment for male factor infertility issues such as:
Low sperm count
Sperm morphology issues
Sperm motility issues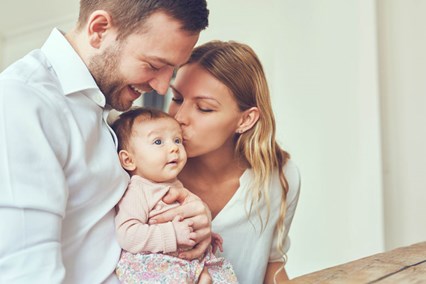 abc IVF + ICSI Package £3,950 per cycle*
abc IVF + Donor Sperm Package
Our IVF with Donor Sperm Package is perfect for lesbian couples, single women, and also heterosexual couples who require donor sperm to have baby.
We can help you find a sperm donor and guide you through each step of your journey to ensure creating your dream family is as straightforward as possible.
abc IVF + Donor Sperm Package £3,850 per cycle*
abc Egg Freezing Package
Our Egg Freezing Package is perfect for women who aren't quite ready to start a family and wish to preserve their fertility.
We use the latest laboratory technology called Vitrification (fast freezing).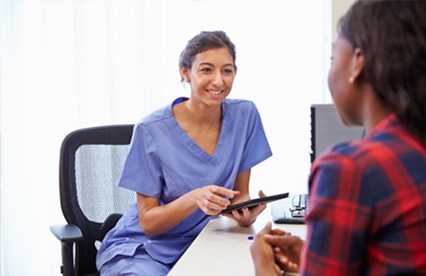 abc Egg Freezing Package £3,595 per cycle*
Egg Sharing
Sharing your eggs means donating half of the eggs collected in your IVF cycle to another woman who cannot conceive with her own eggs.
There is a huge shortage of donor eggs in the UK. For women who have a low egg reserve, those who have experienced an early menopause, or been made infertile after life-saving cancer treatment, donor eggs offer the only hope of conception.
£750*
*Towards medication and screening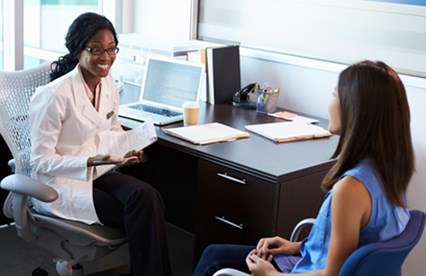 Frozen Embryo Transfer (FET)
A Frozen Embryo Transfer cycle is the process whereby a patient uses embryos frozen from a previous IVF cycle in a new cycle.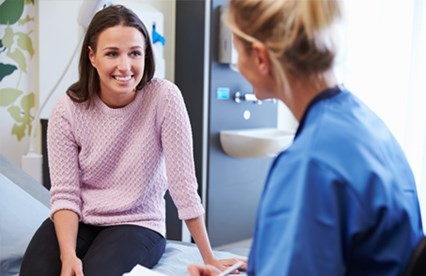 Frozen Embryo Transfer (FET) £2,335 per cycle*