Your patient journey
The first step to starting any treatment with us is checking that you meet our simple eligibility criteria; if you do then the next step is to book your Ultrasound Scan & Virtual Consultation with one of our experienced Fertility Nurse Consultants.

Following this first appointment you can see the rest of your patient journey below, if you have any questions about our services or how to start treatment please contact our experienced team who will be happy to help.
1. Ultrasound Scan & Virtual Consultation
During this 45 minute appointment a specialist Fertility Nurse Consultant will assess your fertility health by performing an Advanced Ultrasound Scan. You will then have a Virtual Consultation to discuss your results, go through your medical history, treatment plan and answer any questions you may have.
2. Treatment Consultation
Your Nurse Consultant will also talk through each step of your treatment plan and explain when and how to take your medication to ensure you feel comfortable, positive and fully understand the next steps.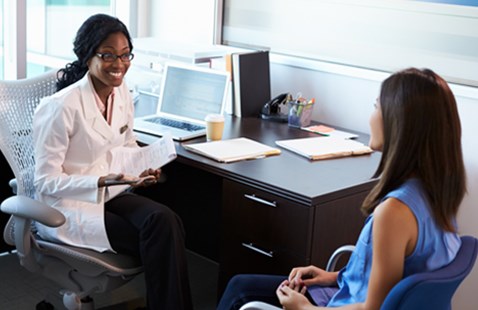 3. Monitoring Scans and Blood Tests
During treatment you will be closely monitored with scans and blood tests which will allow us to determine the right time to collect your eggs. Each appointment takes around 20 minutes and patients will have around 2 or 3 scans during their treatment cycle.
When your eggs have reached maturity as assessed by ultrasound scan, you will come in for your Egg Collection procedure where an IVF Consultant will collect the eggs from your ovaries. The Egg Collection procedure takes around 45 minutes and takes place at CREATE Fertility, our sister clinic, under sedation.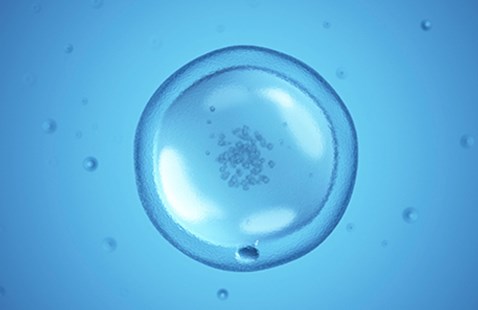 The collected eggs and sperm will then be fertilised in the laboratory at CREATE Fertility. Fertilisation and embryo development will be carefully monitored by the embryology team.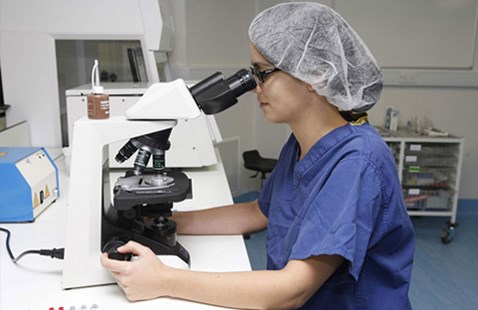 3 or 5 days after egg collection, depending on each individual case, the embryo/s will be ready to be transferred into the womb. The Embryo Transfer procedure usually takes around 30 minutes and does not require sedation.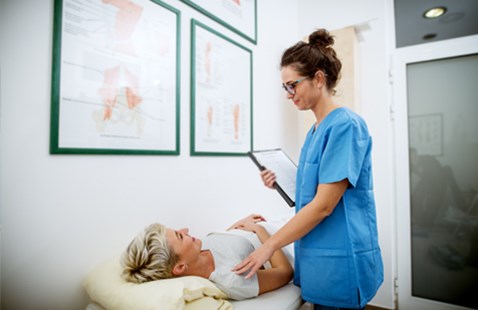 2 weeks after your embryo transfer, you will have a pregnancy test to determine whether your treatment has been successful.