How to start treatment
If you are aged 37 or under, with a BMI under 30 and have a good ovarian reserve the first step to starting treatment with us is to come for an Initial Consultation with one of our highly experienced Fertility Nurse Consultants.


Save 50% on the cost of an Initial Consultation by booking today. Only £190 instead of £385
Book my appointment online now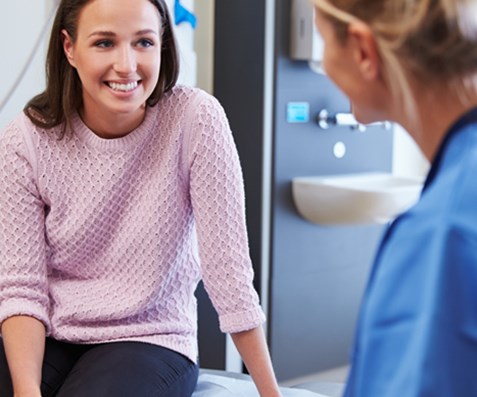 Why an Initial Consultation?
Our fertility ultrasound scan checks over 30 areas of your fertility.
Your Nurse Consultant will look at your follicles & the health of your uterus to determine what treatment plan is right for you.
We can then personalise your treatment plan, designed to give you the best possible chance of having a baby.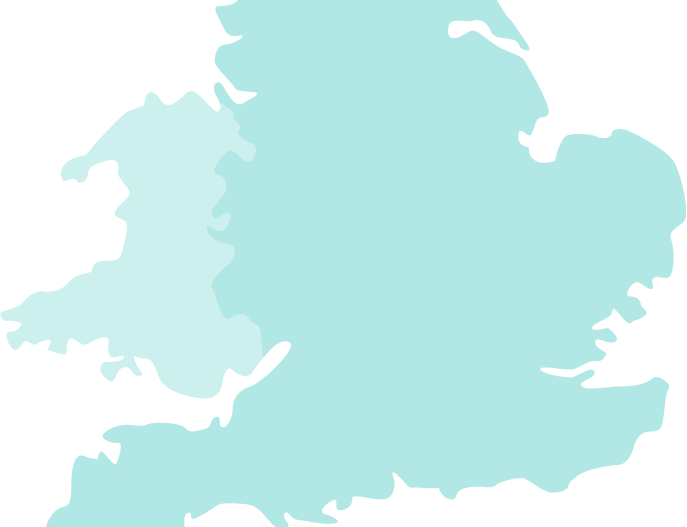 103-105, Harley Street, London, W1G 6AJ
3 - 5, Pepys Road, London, SW20 8NJ
1 Trinity Street, Bristol, BS1 5TE
Kings Court, Wilmslow, SK9 5AR
5 The Quadrangle, Woodstock, OX20 1LH
5 St Paul's Square, Liverpool, L3 9SJ