The NHS IVF postcode lottery
Depending on the area you live in, the amount of IVF funding available on the NHS varies considerably. In some areas, IVF funding has been cut altogether.


If you live in an area where the NHS has cut IVF funding, have used up all your funding or are tired of the long waiting lists for treatment; abc ivf should be your next point of call.


abc ivf is the perfect alternative to the NHS due to our high quality, yet affordable offering.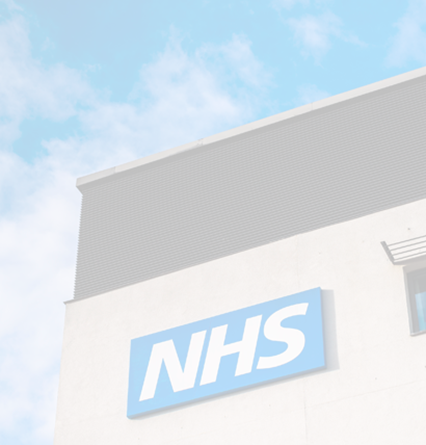 Refused IVF on the NHS because of strict criteria?
You may have been refused IVF treatment on the NHS due to:
Already having a child
Your partner already having a child
Lifestyle factors, such as being a smoker
Having not been trying naturally for over 2 years
Being a single woman due to social factors
Being a same sex couple.
Excellent IVF success rates
Clinical pregnancies per embryo transferred | IVF & ICSI | Jan 19 - Dec 19 | Under 35 | CREATE Fertility St. Paul's
Excellent IVF success rates
Our expert medical team, specialist protocols and technology allow us to consistently deliver excellent IVF success rates, whilst remaining true to our commitment to offering affordable IVF treatment in the UK.

At abc ivf (satellite centre) we are proud to work in partnership with CREATE Fertility (licensed centre), where egg collection, embryology and embryo transfer procedures take place; this allows us to offer our patients excellent success rates for an affordable price.