Over 50 years of combined expertise
We are a dedicated fertility specialist team, led by Professor Geeta Nargund, on a mission to deliver our patients only the highest quality of medical care, but at a fraction of the cost.

Our fertility specialists have over 50 years of combined experience in IVF so be rest-assured you're in very capable hands when you come to abc ivf.
Get in touch
If you have any questions about abc ivf please contact our experienced team who will be happy to help.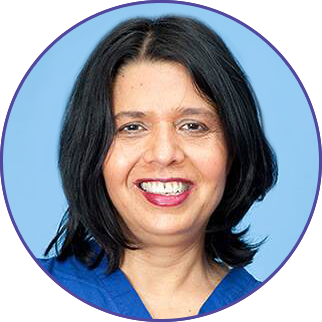 Professor Geeta Nargund
Medical Director
Professor Geeta Nargund is the Founder and Medical Director of abc ivf and CREATE Fertility, our sister clinic. She is also a Senior Consultant Gynaecologist and Lead Consultant for Reproductive Medicine Services at St George's Hospital and proud Director of the Walking Egg Foundation.
Praful Nargund
CEO
Praful Nargund is CEO and cofounder of abc ivf. He is on a mission to transform the fertility sector, making it more transparent, affordable and accessible for both private and NHS patients. 

Praful and his team have spent the last 5 years analysing every IVF process, procedure and protocol and was able develop a process as effective as traditional approaches, but for half the price.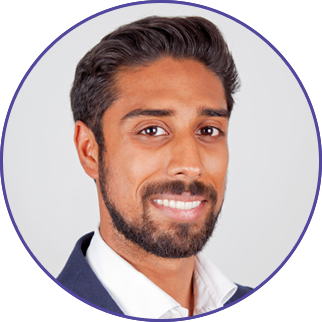 Our Experienced Fertility team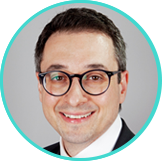 Dr Malamas Dotis
Lead IVF Consultant
Dr Malamas completed his specialty training in Obstetrics and Gynaecology at Alexandra University Hospital of Athens, in Greece. Following further training he obtained a diploma in Obstetric and Gynaecological Ultrasound.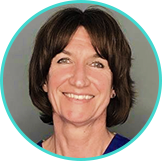 Alison Tompkins
Fertility Nurse Consultant
Alison started her career in fertility in 1998 at the Hallam Medical Centre. During this time IVF was progressing very rapidly and she has worked with many well-known fertility experts.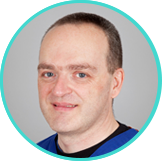 Dr Martin Wilding
Lead Embryologist
Dr Martin Wilding is abc ivf's Lead Embryologist. He has graduated from Imperial College London with a degree in Biochemistry after which he went to University College...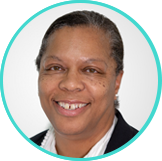 Sherry Ebanks
Fertility Nurse Consultant
Sherry started working in the field of assisted conception in 1993. In 1995, she completed the ENB fertility course, an ultrasound scanning course and was trained to perform IUI..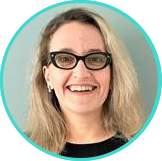 Poly Ivanova
Fertility Midwife Consultant
For the past 9 years, Polya, has been working as a Fertility Midwife in Oxford..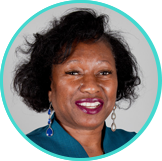 Pauline Barrett
Fertility Nurse Consultant
Pauline is an experienced Nurse Consultant who specialised in Reproductive Medicine many years ago.
Book your appointment
The first step to starting treatment with us is to book an Initial Consultation & Scan
Book appointment