Over 50 years of combined expertise
We are a dedicated fertility specialist team, led by Professor Geeta Nargund, on a mission to deliver our patients only the highest quality of medical care, but at a fraction of the cost.

Our fertility specialists have over 50 years of combined experience in IVF so be rest-assured you're in very capable hands when you come to abc ivf.

If you have any questions about abc ivf please contact our experienced team who will be happy to help.

Contact us
Professor Geeta Nargund, Medical Director
Professor Geeta Nargund is the Founder and Medical Director of abc ivf and CREATE Fertility, our sister clinic. She is also a Senior Consultant Gynaecologist and Lead Consultant for Reproductive Medicine Services at St George's Hospital and proud Director of the Walking Egg Foundation.
Read more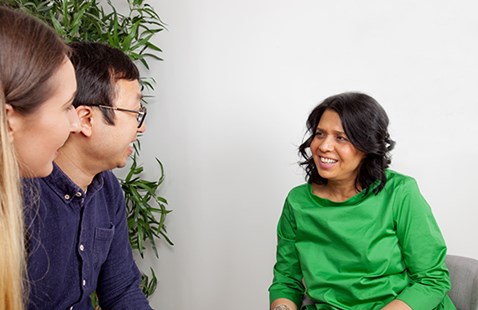 Praful Nargund is CEO and cofounder of abc ivf. He is on a mission to transform the fertility sector, making it more transparent, affordable and accessible for both private and NHS patients. Praful and his team have spent the last 5 years analysing every IVF process, procedure and protocol and was able develop a process as effective as traditional approaches, but for half the price.
Read more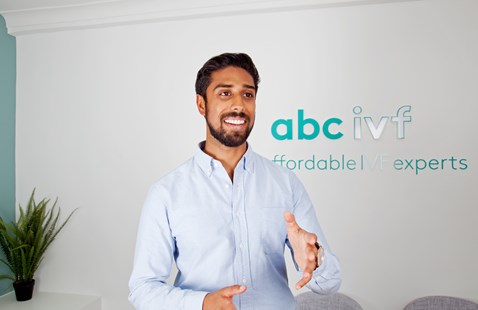 Our experienced fertility specialists
Since our doors opened nearly two months ago, we've seen the flood of media interest in our radical new approach to IVF treatment translate into a steady stream of women and couples coming through our doors. Here's why....