What is IVF?
In vitro fertilisation (IVF) is a technique used to help women and couples with fertility problems have a baby.
Unlike natural conception, during IVF, a woman's eggs are collected from her ovaries and fertilised with sperm in the laboratory. Any embryos created in this process, will later be placed back into the womb to grow and develop.
If you have any questions about IVF at abc or how to start treatment please contact our experienced team who will be happy to help.
Call 0330 0580 800
Book appointment
Excellent IVF success rates
Clinical pregnancies per embryo transferred | IVF & ICSI | Under 35 | Jan 18 - Dec 18 | abc ivf patients | CREATE Fertility St. Paul's
Excellent IVF success rates
We are very proud of our success rates. Our expert medical team, specialist protocols and technology allow us to consistently deliver success rates higher than the national average.

Simply put, we give more people a better chance of having a baby.
View our success rates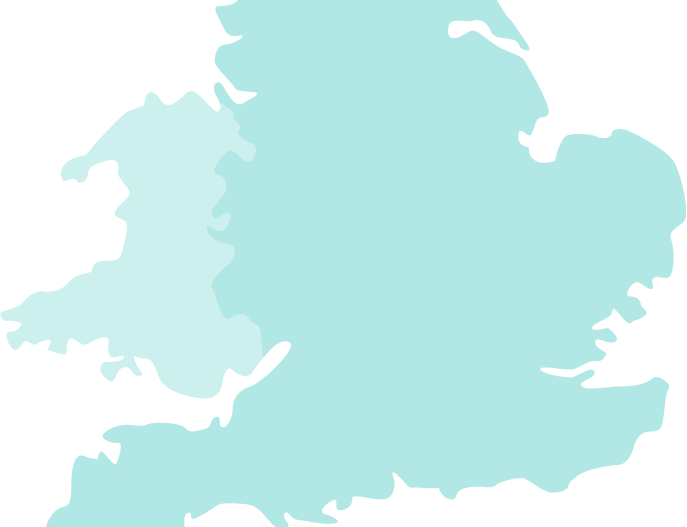 103-105, Harley Street, London, W1G 6AJ
3 - 5, Pepys Road, London, SW20 8NJ
1 Trinity Street, Bristol, BS1 5TE
Kings Court, Wilmslow, SK9 5AR
5 The Quadrangle, Woodstock, OX20 1LH
5 St Paul's Square, Liverpool, L3 9SJ
Cyncoed Medical Centre, Dartington Drive, Pontprennau, Cardiff, CF23 8SQ
Suite 2A, Joseph's Well Offices, Hanover Walk, Leeds, LS3 1AB