Interested in learning more about abc ivf?
Our brochure contains lots of useful information about us and the services we offer to help you make an informed decision.

Many couples & women choose to have treatment at abc ivf because we are the UK's most affordable ivf service.
Download our brochure to find out about:
Services we offer
Success rates
Our clinics
Treatment prices
See what your patient journey may look like, read other patient testimonials & learn helpful tips.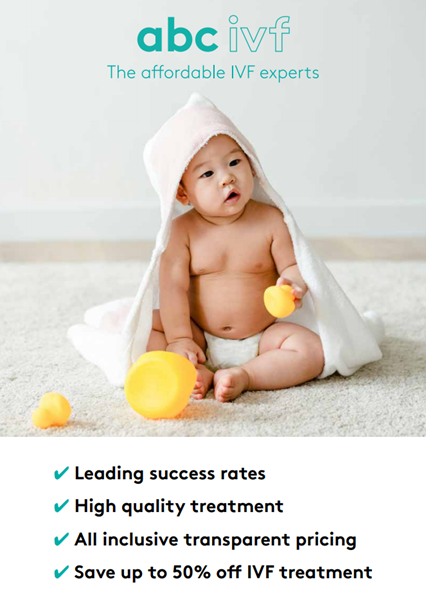 Fill in your details below and we'll email you a copy