Jasmine Harman, TV personality
"My husband and I struggled for years to fall pregnant before turning to IVF. Happily for us IVF worked and we have since been blessed with two wonderful children and we will always be grateful for Dr Geeta Nargund for her help and care. 

Discovering you may need medical help in order to get pregnant can be a devastating blow and is made much worse by the NHS IVF postcode lottery where patchy provision and strict eligibility criteria mean many are denied access to IVF. For others, the cost of paying for IVF is simply not an option.

I believe everyone should have the chance to fulfil their dream of becoming a parent and abc IVF provides the most cost-effective option for those who would otherwise be denied this chance. IVF treatment shouldn't just be accessible for those who happen to live in the right area or have the deepest pockets. As the UK's affordable IVF experts, abc IVF offers the opportunity for many who would otherwise be denied the chance to become a parent."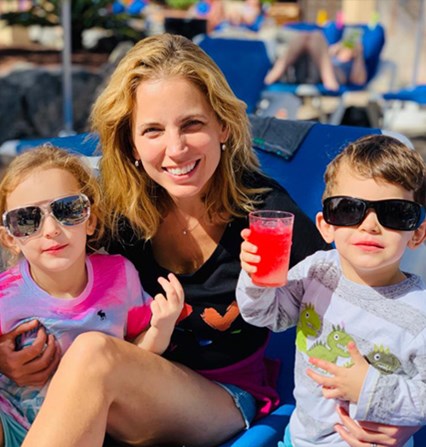 Our patients make abc ivf
Here are a few reviews our patients have kindly written about us online