What is Egg Freezing?
As women grow older, the quality and quantity of their eggs can decline; making it more difficult to have a baby.

Egg Freezing involves stimulating the ovaries to mature eggs before they are ready to be collected and frozen in the laboratory using the latest technology called Vitrification (fast freezing).

If you have any questions about egg freezing or how to start treatment please contact our experienced team who will be happy to help.

Call us 0330 0580 800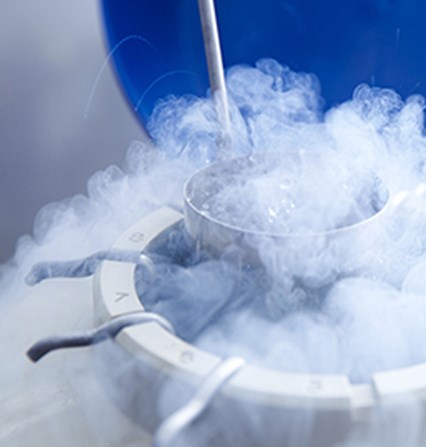 Could freezing my eggs be right for me?
There are many reasons women choose to freeze their eggs like if you aren't quite ready to start a family, freezing your eggs is a method of preserving your fertility and improving your chances of having a baby later in life.
Our Egg Freezing treatment has some simple criteria which patients need to meet:
The female is aged 37 or under
The female has a good ovarian reserve
The female has a BMI lower than 30
Join our free webinar
Thursday 17th September
6pm
Join us for our specialist webinar and live Q&A on Affordable Egg Freezing hosted by our Medical Director, Professor Geeta Nargund, where you can:
Learn more about the egg freezing process at abc ivf
Have your questions answered by our Medical Director
Book your Virtual Consultation with a Fertility Nurse
Register here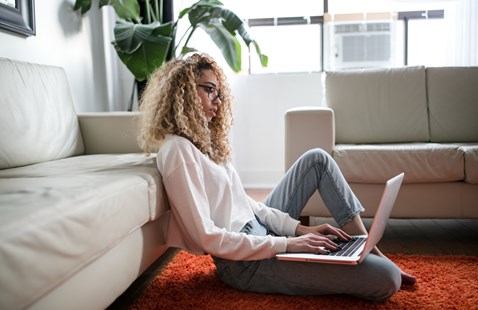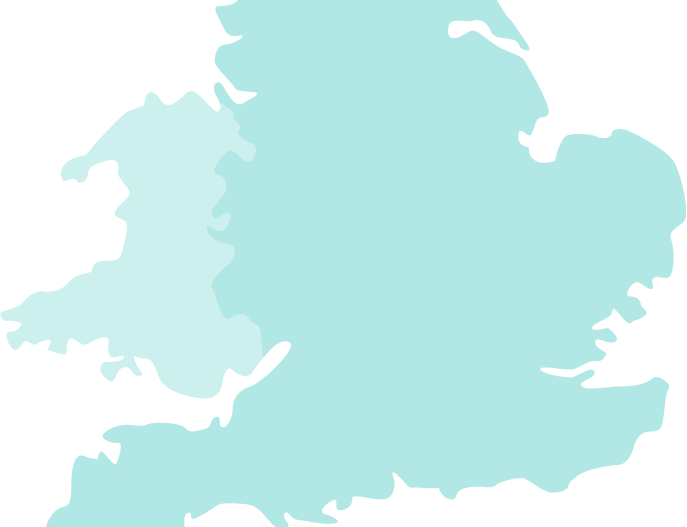 103-105, Harley Street, London, W1G 6AJ
3 - 5, Pepys Road, London, SW20 8NJ
1 Trinity Street, Bristol, BS1 5TE
Kings Court, Wilmslow, SK9 5AR
5 The Quadrangle, Woodstock, OX20 1LH
5 St Paul's Square, Liverpool, L3 9SJ
Cyncoed Medical Centre, Dartington Drive, Pontprennau, Cardiff, CF23 8SQ
Suite 2A, Joseph's Well Offices, Hanover Walk, Leeds, LS3 1AB