Welcome to abc ivf, Leeds
The first low cost IVF clinic in Leeds. If you've been priced out of the private IVF market or cannot have treatment on the NHS, abc ivf is the perfect clinic for you.

Our All-Inclusive Packages offer our patients excellent success rates and complete price transparency - we're also up to 48% cheaper than anyone else in the UK.

During treatment you will have all your consultations, blood tests and scans at our Leeds location, but you will have your egg collection and embryo transfer procedure at our state-of-the-art Manchester clinic.

If you have any questions about treatment at abc ivf Leeds please call our friendly team who will be happy to help.
Call 0113 733 6000
Book consultation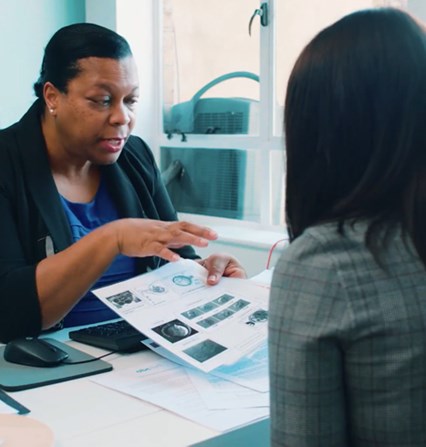 Our all-inclusive packages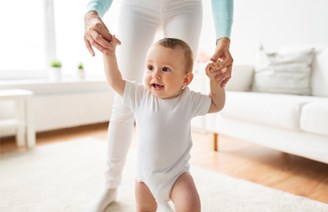 IVF Package
Our Complete IVF Package includes everything you'll need for your treatment.
£2,750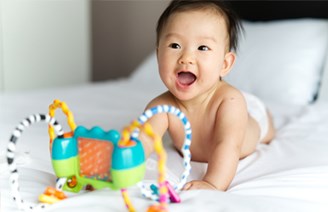 IVF + ICSI
Our Complete IVF + ICSI Package includes everything you'll need for treatment.
£3,950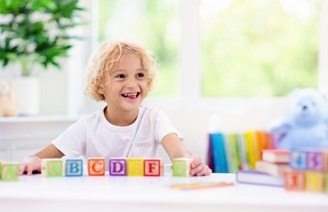 IVF + Donor sperm
Our Complete IVF + Donor Sperm Package, includes everything you'll need for treatment.
£3,700
Read our abc ivf Leeds reviews
Our experienced Leeds clinic team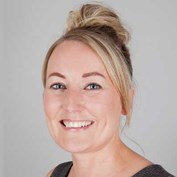 Danielle is our very experienced clinic manager who is here to help every step of the way.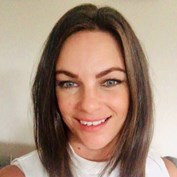 Katie
Fertility Nurse Consultant
Katie is extremely passionate and proud to be part of the abc ivf Leeds team.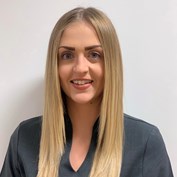 Becky
Patient Coordinator
Becky will be there for each step of your journey to ensure you always feel supported & answer any questions you may have.
Suite 2A, Joseph's Well Offices, Hanover Lane, Leeds,
LS3 1AB)
Clinic opening hours
Weekdays 09:00 - 17:00 | Saturday 09:00 - 14:00
Patient support centre hours
Weekdays 08:00 - 19:00 | Saturday 09:00 - 17:00
Nearest train station
We are approximately a 15 minute walk from Leeds City Train Station. Approximately 5-10 minute taxi journey from both the railway station and Leeds City bus station.
Bus routes
The main services to us is Bus number 5 which runs every 10 minutes and stops just outside the clinic. There are also bus numbers 19, 19A, 27 and 28.
Parking
There is a dedicated car park at Joseph's Well. Visitors are able to park for up to 2 hours free of charge.
Amenities
There are several amenities close to the clinic.