High quality, affordable IVF
Our dedication and commitment to making IVF treatment more affordable has come from our Medical Director, Professor Geeta Nargund.
For over a decade Professor Nargund and her team have been researching and innovating ways in which to deliver successful IVF treatment at a much more affordable cost; abc ivf is the results of their efforts and we're extremely proud to offer this amazing service to you.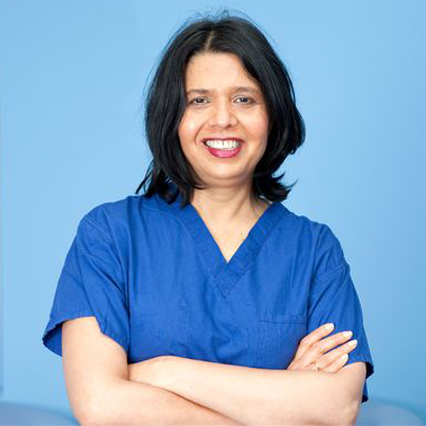 How we do it
The launch of abc ivf has made a real impact to patients and we're often asked how we are able to deliver affordable IVF without compromising success rates or quality of care.

The main reasons our treatments are lower cost include:
Specialist protocols
No unnecessary tests
No unnecessary scans
No unproven, add-ons
No unnecessary appointments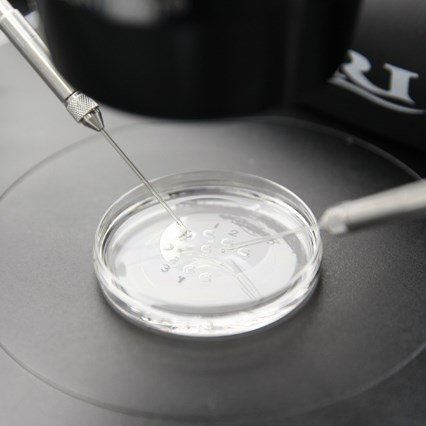 Excellent IVF success rates
Clinical pregnancies per embryo transferred | IVF & ICSI | Jan 19 - Dec 19 | Under 35 | CREATE Fertility St. Paul's
Excellent IVF success rates
Our expert medical team, specialist protocols and technology allow us to consistently deliver excellent IVF success rates, whilst remaining true to our commitment to offering affordable IVF treatment in the UK.

At abc ivf (satellite centre) we are proud to work in partnership with CREATE Fertility (licensed centre), where egg collection, embryology and embryo transfer procedures take place; this allows us to offer our patients excellent success rates for an affordable price.