Learn more about abc ivf
The safety and wellbeing of both our patients and staff is our main priority, and based on the latest Government and Public Health England guidelines around social gatherings, we have made the decision to cancel our current diary of open evenings.
However, we still want to share with you more information about fertility treatments we offer, so we have organised weekly online events hosted by our Founder and Medical Director, Professor Nargund. These will take place at 6pm on Thursdays and will allow you to learn about us and ask any questions from the comfort of your home.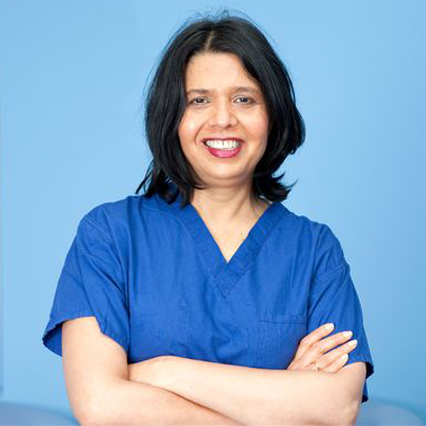 Upcoming events
Thursday 28th October
6pm
Join us for our next Free Online IVF Information Event and Q&A hosted by our Medical Director, Professor Geeta Nargund, where you can:
Learn more about the UK's most affordable IVF service
Discover the different types of treatments we offer
Find out what your treatment journey will look like
Learn what your next steps are
Have your questions answered by our Medical Director
Register now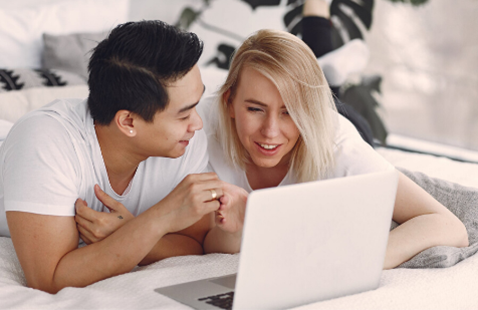 Thursday 4th November
6pm
Join us for our next IVF Information Event and Q&A hosted by our Medical Director, Professor Geeta Nargund, where you can:
Learn more about the UK's most affordable IVF service
Discover the different types of treatments we offer
Find out what your treatment journey will look like
Learn what your next steps are
Have your questions answered by our Medical Director
Register now