Learn more about abc ivf
Join us for one of our Free IVF Webinar Events led by our Founder and Medical Director, Professor Geeta Nargund where she will talk you through our IVF packages including IVF with ICSI, IVF with Donor Sperm, Reciprocal IVF and Egg Freezing, as well as what to expect in your Initial Consultation and Scan and the whole patient journey.
Our patients have said these sessions are really beneficial and give you a better understanding of what to expect better during treatment, and how to prepare for having a consultation with us. Included in the session is a live Q&A with one of our Fertility Nurse Consultants where you can ask any initial questions you may have in an anonymous setting, and also listen to answers to other attendees' questions.
If you have any questions or need help registering, please don't hesitate to call our friendly team.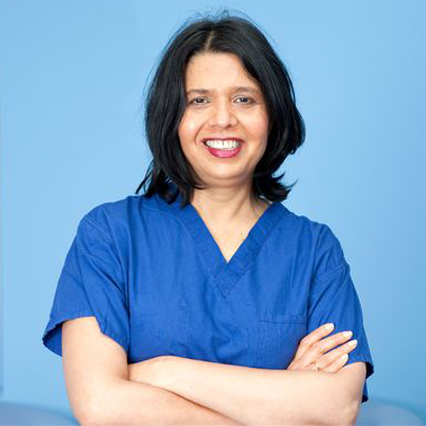 Upcoming events
Our free Virtual Information Event is designed to help answer your questions & provide you with all the information you need to feel confident in taking the next steps in your IVF journey. We'll tell you more about:
The different types of treatments we offer
How we offer high quality, successful treatment for an affordable price
What your treatment journey will look like
How to start your journey & how we'll support you
Have your questions answered by one of our fertility experts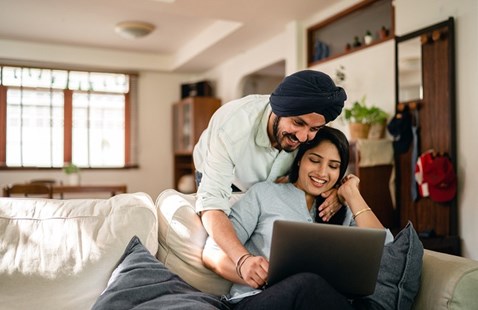 Our free Virtual Information Event is designed to help answer your questions & provide you with all the information you need to feel confident in taking the next steps in your IVF journey. We'll tell you more about:
The different types of treatments we offer
How we offer high quality, successful treatment for an affordable price
What your treatment journey will look like
How to start your journey & how we'll support you
Have your questions answered by one of our fertility experts