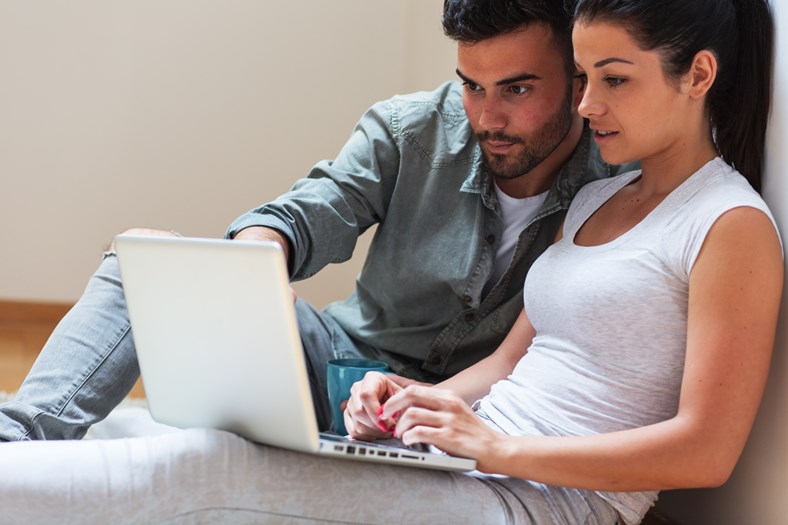 There are over 90 registered IVF clinics in the UK, each one offering different treatments and costs, so finding one that suits you is essential. However this can be a daunting task. At abc ivf our new patients are always pleasantly surprised by how simple our method and costs are in comparison to other clinics that they have visited. 
At abc IVF we offer a 
fixed price treatment
, rather than billing things like tests and medication separately – for us the cost of an IVF cycle should include absolutely everything you need. We think this is a simpler way and helps families to budget and more easily compare IVF treatment costs. It can be difficult to estimate how much IVF treatment will cost when it is billed separately and there are often various hidden charges that other clinics require extra money for. We are proud to be different and hope our approach drives the rest of fertility industry to make IVF more affordable.
Below we've outlined the four key questions that we think are important to ask any potential clinic before you start treatment, to find out the true cost.
1. What exactly is the IVF process?
Finding out exactly what is involved in IVF treatment is crucial when determining how much you are likely to spend. This means breaking down the process, working out each step and understanding where costs are incurred.
At abc ivf,
our process is simple
. We invite you in for a 45 minute Initial Consultation and Scan at our Harley Street clinic, which is followed up with another consultation before starting treatment. Throughout your IVF treatment, we will monitor you closely – with two or three scans to track egg maturity. Once your eggs reach the right maturity level, they are collected and fertilised. Three or five days after egg collection, we will transfer the fertilised embryo(s) into the womb. Two weeks later, a pregnancy blood test will be performed to find out whether treatment has been successful.
2. Are there any extras that I might need to pay for?
At many IVF clinics the initial cost quoted can inflate quickly. Additional tests and treatments throughout the process can add thousands onto your bill. Many of these so-called "add ons" have been proven to do little in increasing the chances of success in IVF treatment.
We want to provide transparent costs upfront. All blood tests and medication is included in the single cost of £2,500. There are no hidden tests or expensive surprises.
3. Am I paying more because of the equipment you are using?
Traditional IVF treatment has changed very little since it was first pioneered over 40 years ago. At abc ivf, we are able to offer lower cost treatment because of our pioneering new method. We combine
SCS technology
, otherwise known as "shoebox" IVF, with a simplified patient pathway. A precisely controlled closed environment is created for the fertilization of eggs and embryo development. This removes the need for expensive laboratory equipment, provides good success rates and avoids many of the unnecessary cost included in conventional IVF treatment.
4. Do you provide any form of price guarantee?
We think that IVF clinics should provide patients with a price promise. The thing that stops most people from accessing the private IVF industry is cost. NHS funding is limited and couples are being priced out of the alternative, often after they have failed one cycle and costs are rising.
We have designed a new
costing structure
that is different to other IVF clinics. If you are eligible for The Complete IVF Package, you will not pay over £2,500 for your treatment. If you need to follow the Complete ICSI Package, costs will not rise above £3,600. We are proud to be making IVF treatment costs more affordable and believe that it is important that couples know what they are signing up to at the beginning. IVF treatment can be confusing, without the added stress of worrying about rising prices and IVF drug costs.