Welcome to abc ivf, Harley Street
Located in the heart of London's renowned medical district, Harley Street, abc ivf is UK's first low cost IVF clinic. If you're looking for high quality, affordable IVF treatment in London, abc ivf is the perfect clinic for you!

Our all-inclusive IVF packages offer our patients excellent success rates and complete price transparency - we're also 52% cheaper than any other London clinic.

If you have any questions about abc ivf Harley Street please contact our experienced team who will be happy to help.
Contact us
Book appointment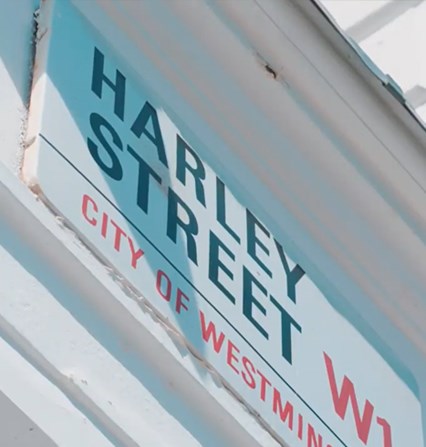 Our all-inclusive packages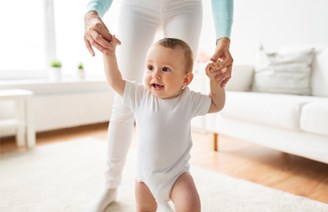 IVF Package
Our Complete IVF Package includes everything you'll need for your treatment.
£2,750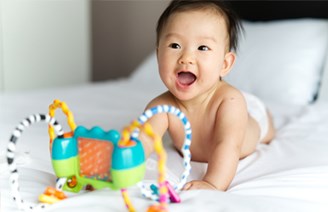 IVF + ICSI
Our Complete IVF + ICSI Package includes everything you'll need for treatment.
£3,950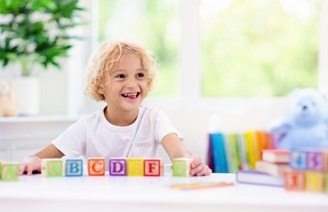 IVF + Donor sperm
Our Complete IVF + Donor Sperm Package, includes everything you'll need for treatment.
£3,700
What our Harley Street patients say
Our experienced Harley Street clinic team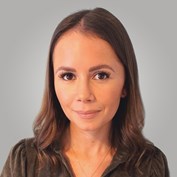 Bex is our highly experienced clinic manager who will be there to help you every step of the way. She's extremely proud to be part of the abc ivf team and is looking forward to helping you on your IVF journey.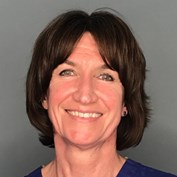 Alison
Fertility Nurse Consultant
Alison started her career in fertility in 1998 at the Hallam Medical Centre. During this time IVF was progressing very rapidly and she has worked with many well-known fertility experts.
Read more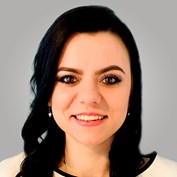 Edyta
Senior Fertility Midwife
Edyta is an experienced Senior Fertility Midwife. She received a Professional Bachelor Degree in Poland in 2010. 
Read more
103 - 105, Harley Street, London
W1G 6AJ)
Clinic opening hours
Weekdays 09:00 - 17:00 | Saturday 09:00 - 14:00
Patient support centre hours
Weekdays 08:00 - 19:00 | Saturday 09:00 - 17:00
Nearest train station
We are close to major tube stations: Regents Park 7 minutes, Oxford Circus 12 minutes.
Bus routes
There are several bus routes that stop within close proximity to the clinic.
Parking
There are limited meter parking spaces on Harley Street. Alternatively there is a large underground carpark at Cavendish Square, London, W1G 0PN.
Wheelchair access
Unfortunately there is no wheelchair access to the abc ivf Harley Street clinic.