Praful Nargund
Praful Nargund is CEO and cofounder of abc ivf. He is on a mission to transform the fertility sector, making it more transparent, affordable and accessible for both private and NHS patients.
Since IVF was successfully pioneered in 1978, it has helped millions have a child, but the cost of treatment has risen exponentially with patients receiving unnecessary and expensive add-on procedures.
Praful and his team have spent the last 5 years analysing every IVF process, procedure and protocol. Through step-by-step innovation of the patient pathway and by harnessing the latest technology, a new way of delivering IVF has been developed. Unencumbered by legacy systems, Praful was able to start with a blank sheet paper and develop a process as effective as traditional approaches, but for half the price.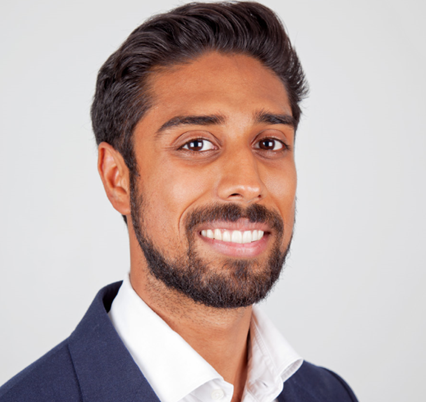 Rather than simply bank these savings, Praful believes that organisations should aim to have a positive impact on society. That is why these savings are being passed directly onto patients, making abc ivf the lowest cost treatment in the UK.
With the NHS under constant pressure to cut costs, patients increasingly find they cannot get the fertility treatment they need. By halving the cost of a cycle of treatment, abc ivf provides the answer to the current fertility treatment funding crisis. The abc ivf team is currently speaking to Clinical Commissioning Groups across the UK to explain how they can simultaneously control costs and increase patient access to IVF treatment.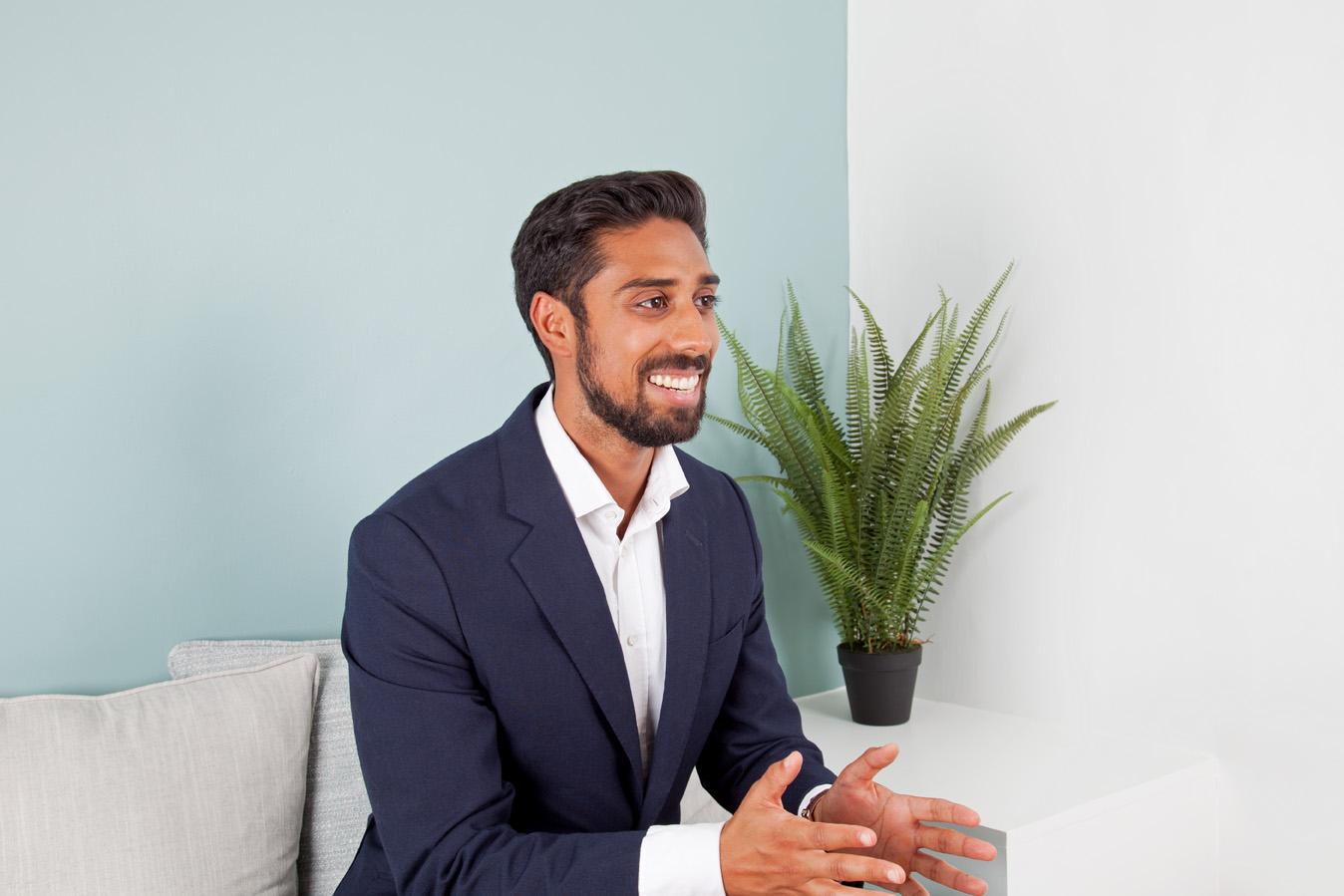 Within the private sector, Praful believes there is much to be done to ensure patients are dealt with in a fair and ethical manner. His first step has been to introduce all-inclusive, transparent pricing, a move at odds with the increasingly opaque private IVF market.

In addition to his role at abc ivf, Praful is Managing Director of CREATE Fertility, one of the UK's fastest growing IVF clinics specialising in Natural and Mild IVF with eight clinics located across the UK. In 2018, Praful was shortlisted within the entrepreneur category of the Evening Standard Business Awards.